In Jan 2018, I will be conducting a 5 week program for children in the Words Work Library and Children's Center in Lakedew residency, Harlur, Bangalore. Radha and the team are so passionate about creating a special environment for children in and around Lakedew.
Very excited about adding to the energy and possibilities there.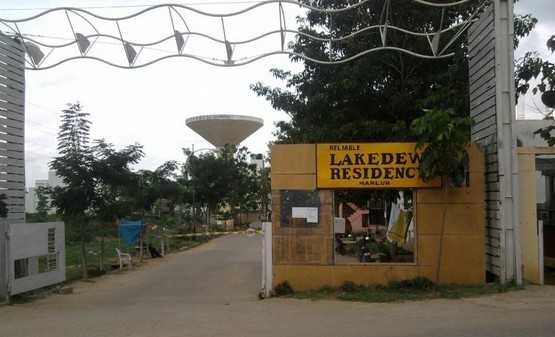 Key facts about the program:
5 sessions from January 14th – February 11th
Sunday 2:30 – 4:00 PM
Introduction session for parents and children is on Sunday Dec 16th at 2:30 PM
For children ~10-14 years / classes 5-8
The sessions will be in the Words Work Library and Children's Center, Lakedew Residency, Harlur (directions click here)
Fees Rs. 1,200 per child
The program will be very similar (not exactly the same, as I will try to improve on the previous iteration) to the one conducted recently in Purvafairmont Apts.
Over 5 weeks, children will EXPLORE, EXPERIMENT, EXPERIENCE and EXPRESS in this journey of learning. Kids can expect three things …
Learn to Learn (EXPLORE) … discussion on learning concepts such as Growth vs Talent Mindset and Deliberate Practice
Creation. Build a Project (EXPLORE, EXPERIMENT and EXPERIENCE) … teams of 2-3 will build a 'hydraulic mechanism'. In the process appreciating the application of physics, challenges of coming up with original ideas, facing the obstacles of building / tinkering with real things and above all working as a team
Critically Analyze and Synthesize (EXPLORE and EXPRESS) … we will watch small movie clips, critically analyze the layers/nuances (camera angles, sound, expressions, story telling etc.) and articulate those ideas. Kids love this
Please see the following links to understand more about StableBow and the program. Of course, we can talk more when we meet in the introduction session on Dec 16th.